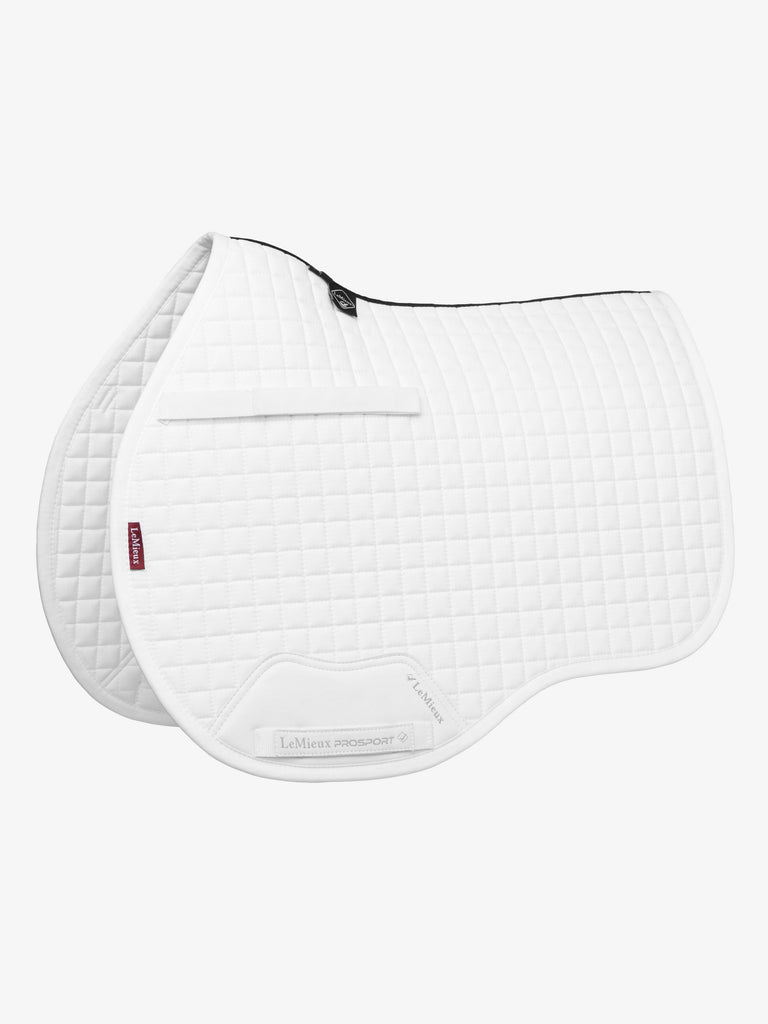 Mandy's Custom Tack
Cotton GP Square White
Product Details
Introducing a range of plain numnahs and squares that is anything but plain! Designed for the active horse, offering style, durability and maximum fabric performance. A number of new design features have been added to make this a fantastic pad.
Super soft Bamboo lining to absorb & control sweat under the saddle
Inner layer improves sweat wicking properties.
Girth straps with optional inner locking loop to prevent slipping
Swan Neck design for freedom at the wither.
Signature girth protection area for added strength.
---
Share this Product